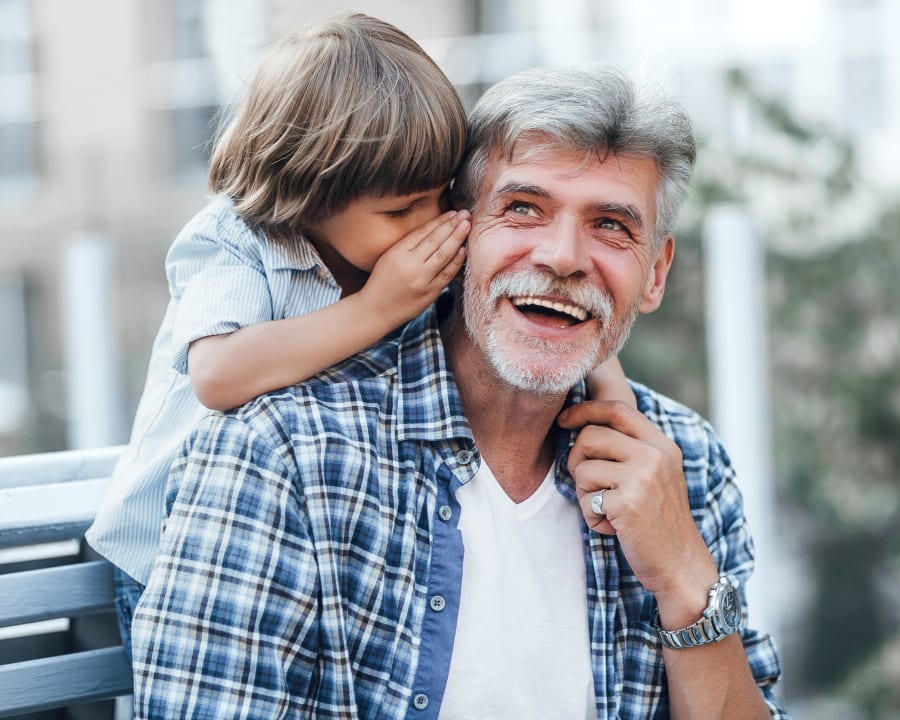 Restoring Your Smile
Any procedure that aims to renew the normal function and appearance of your smile, falls under restorative dental care.
Our dentists at Gage Dentistry can help restore your smile by repairing damaged or missing teeth. Adjusting structural problems can bring the look and feel of your smile closer to its former, healthier state.
Our Deep River dentists and dental team will work with you to help you determine the best treatment options for your needs. We aim to have helpful conversations around dental structure and repair options.
Dental Crowns
If your tooth has a damaged crown (the upper, exposed part of the tooth), dental crowns could be used. Dental crowns are porcelain caps that go over the damaged tooth to revive damaged or discoloured teeth to their natural appearance. Crowns are used to attach bridges, cover dental implants or help cracked teeth.
Dental Bridges
Bridges are natural-looking tooth replacements that are bonded to existing teeth or dental implants to replace a section of missing teeth. Since they are custom-made, bridges are barely noticeable and can renew the natural contour of teeth and the bite between upper and lower teeth.
Dental Fillings
At Gage Dentistry, we use composite (tooth-coloured) fillings to repair a cavity or tooth damage, like a crack. These fillings can withstand moderate pressure from the constant stress of chewing, and can be used on front and back teeth.
Inlays & Onlays
Inlays and onlays are tooth-coloured porcelain fillings used to repair cavities when the damage is too extensive for a standard dental filling. They are custom-made in a dental laboratory and are then permanently cemented to the tooth as a single piece.