We're Your Dentist in Deep River
Welcome to 
Gage Dentistry
Our dentists are committed to providing you with the personalized dental care you need and deserve.
We offer a range of dental services and treatment plans in Deep River so our patients achieve their optimal dental health. We strive to make each and every appointment as comfortable and convenient as possible. Our location offers multiple appointment bookings for families, dental technology, and dental sedation.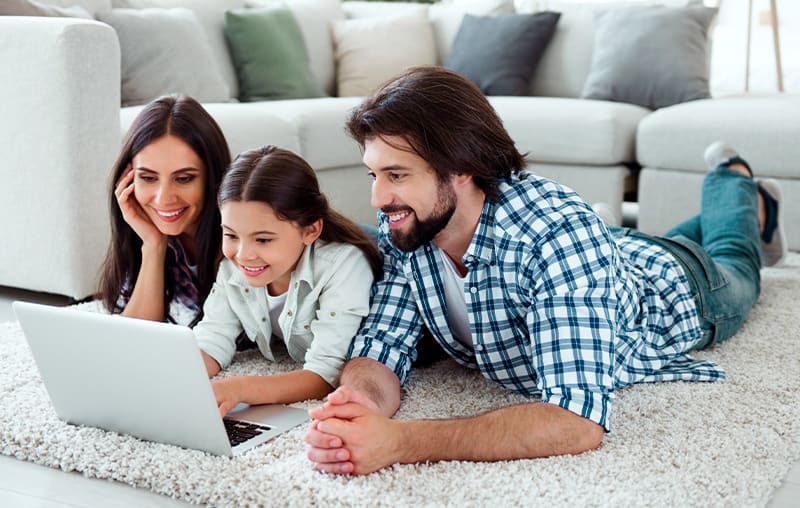 Why Choose Gage Dentistry?
What You Get at Our Clinic
The amenities we offer at Gage Dentistry help our patients to feel at home and comfortable when visiting the dentist.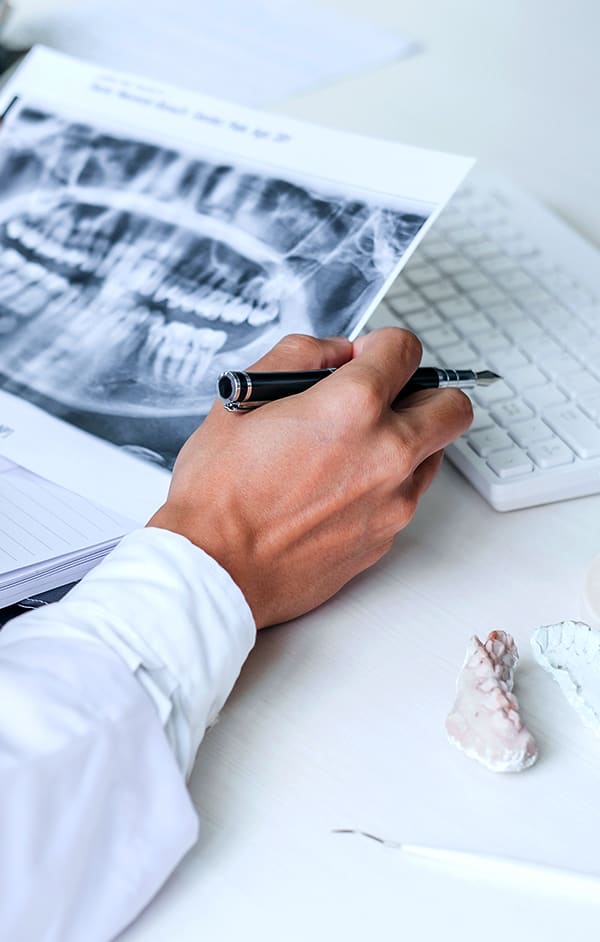 Smile With Confidence
Dental Implants in Deep River
By replicating natural roots within the space between teeth, dental implants offer a permanent solution for replacing a tooth that has been lost.
At Gage Dentistry, we offer dental implants to replace missing teeth. If you are looking to restore the function and appearance of your smile, dental implants may be the solution for you. These implants are designed to function as natural tooth roots to help renew your smile. 
Following the procedure, the implant will form a strong bond with the jaw bone, contributing to the structural restoration of your new smile. In addition to its aesthetic advantages, implants can assist in preventing your teeth from shifting, while resolving bite discomfort.

Gage Dentistry
Find Us in Deep River
We are located along the Trans-Canada Highway in Deep River, Ontario. Our dental clinic offers preventative and restorative dental services to help you maintain good oral health.
New Patients Always Welcome
Looking for a dentist in Deep River? We're happily accepting new patients at our dental clinic! Contact us to get started today.