What to Expect at 
Gage Dentistry
Our dental clinic provides what you need for your dental appointment, including:
Convenient Location & Hours
Free On-Site Parking
Wheelchair Accessible
Comfortable Seating
Support for Anxious Patients
Quick Check-up Appointments
Multiple Appointment Bookings for Families
Direct Billing to Insurance Companies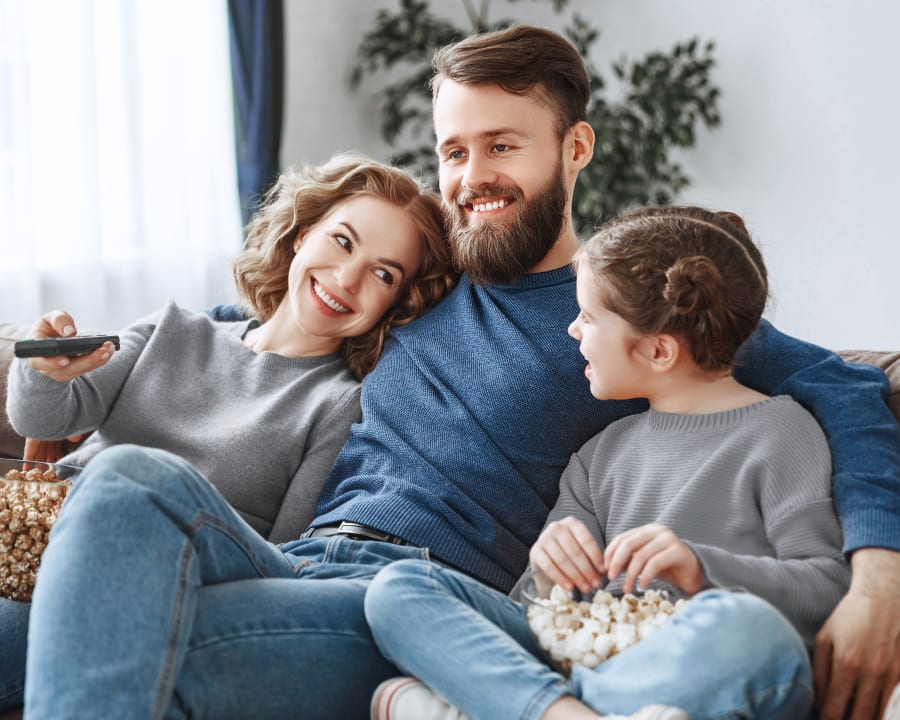 Our Dental Services
Dental services refer to a range of treatments and procedures that are aimed at maintaining oral health, preventing dental diseases, and addressing various dental issues.
At Gage Dentistry we offer dental services for our patients, including preventive, restorative, and cosmetic care to help you achieve your optimal oral health. 
Our dentists will work with you to determine what the appropriate dental services are for your dental needs. It's always best to consult with a dentist to determine the appropriate dental services required for your individual needs
Deep River Dental Professionals
As dental health professionals, we want you to be confident in our dental team. We are proud to provide dental care designed to help meet your needs.
Our dentists Dr. Cameron Gage & Dr. Angela Snider will work to improve your oral health.
Alongside our dentists are our dental hygienists Carrie, Kathryn, Jordan & Sonja and our dental assistants Ashley, Shelby and Natasha.
The Gage Dentistry team also includes our administrative staff, Gwen and Susan who help keep our patient information organized.